Your experts for specialised, integrated treatment options
Every day, our employees work with passion, the utmost professionalism and dedication to give patients and medical specialists an understanding of the innovations from OrphaCare, and thus offering patients greater quality of life.

In all our developments, the needs of the patients are our first priority.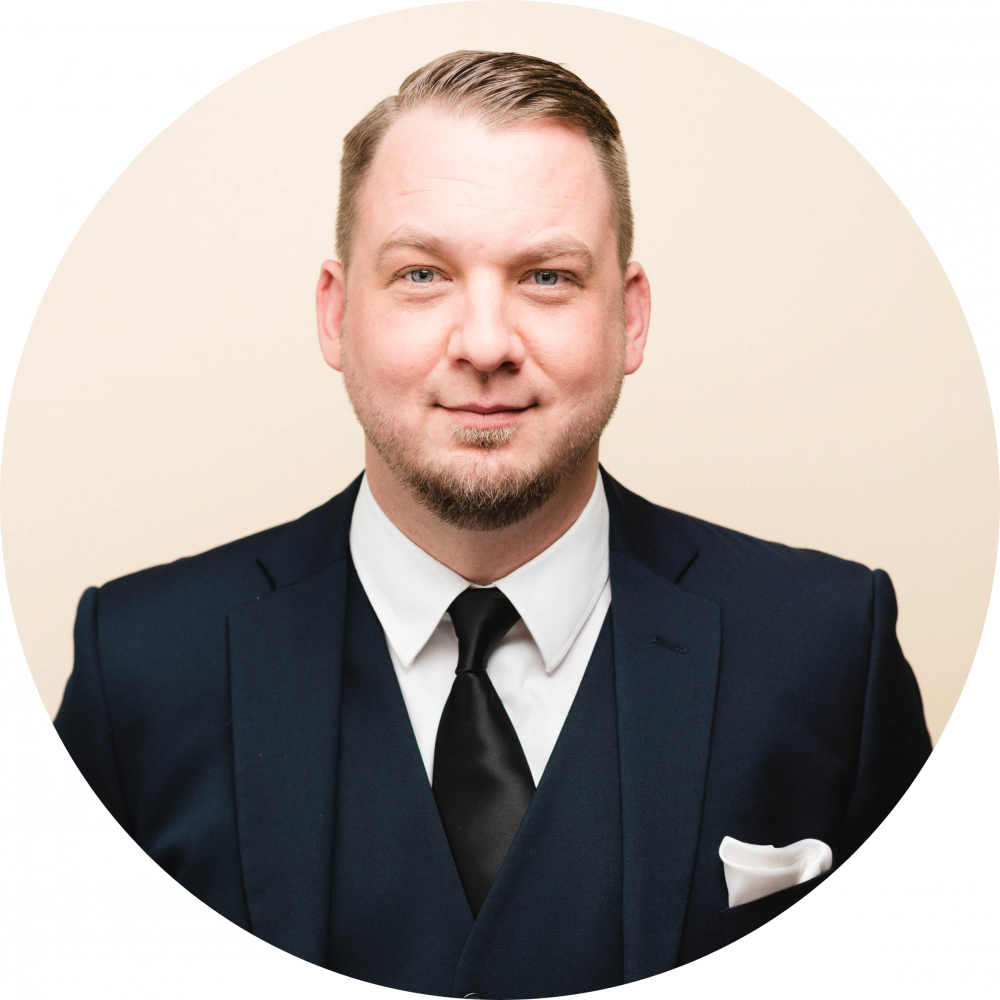 Our aim at OrphaCare is to develop and bring safe therapeutic medical devices onto the market that correspond to the state of the art.
Christoph Reinwald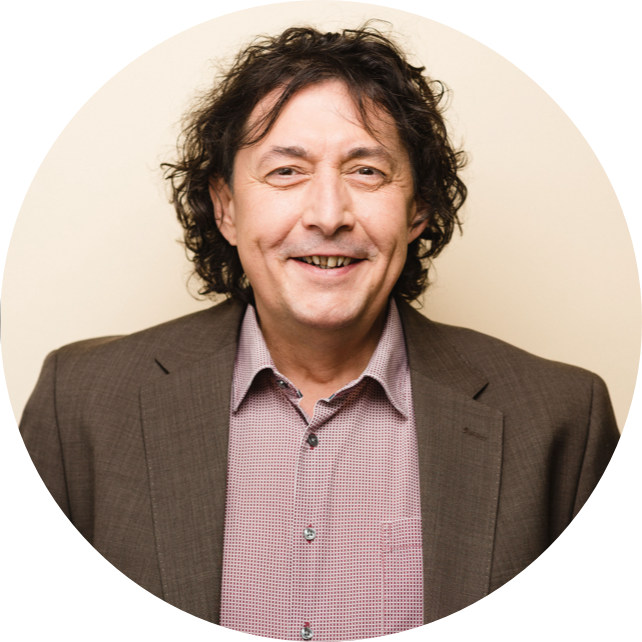 At OrphaCare, we don't just talk about personalised medicine – we live it!
Ralf Lenhard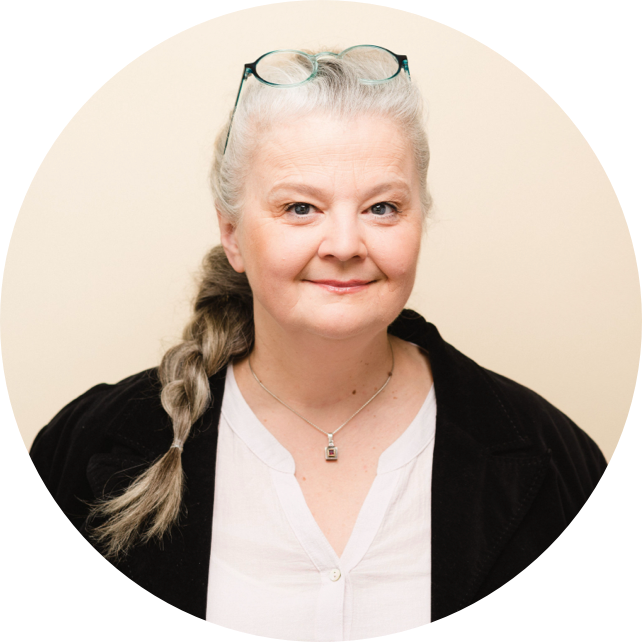 Pulmonary arterial hypertension is a matter of the heart, and so is accompanying the team in their work with patients!
Klaudia Zelhofer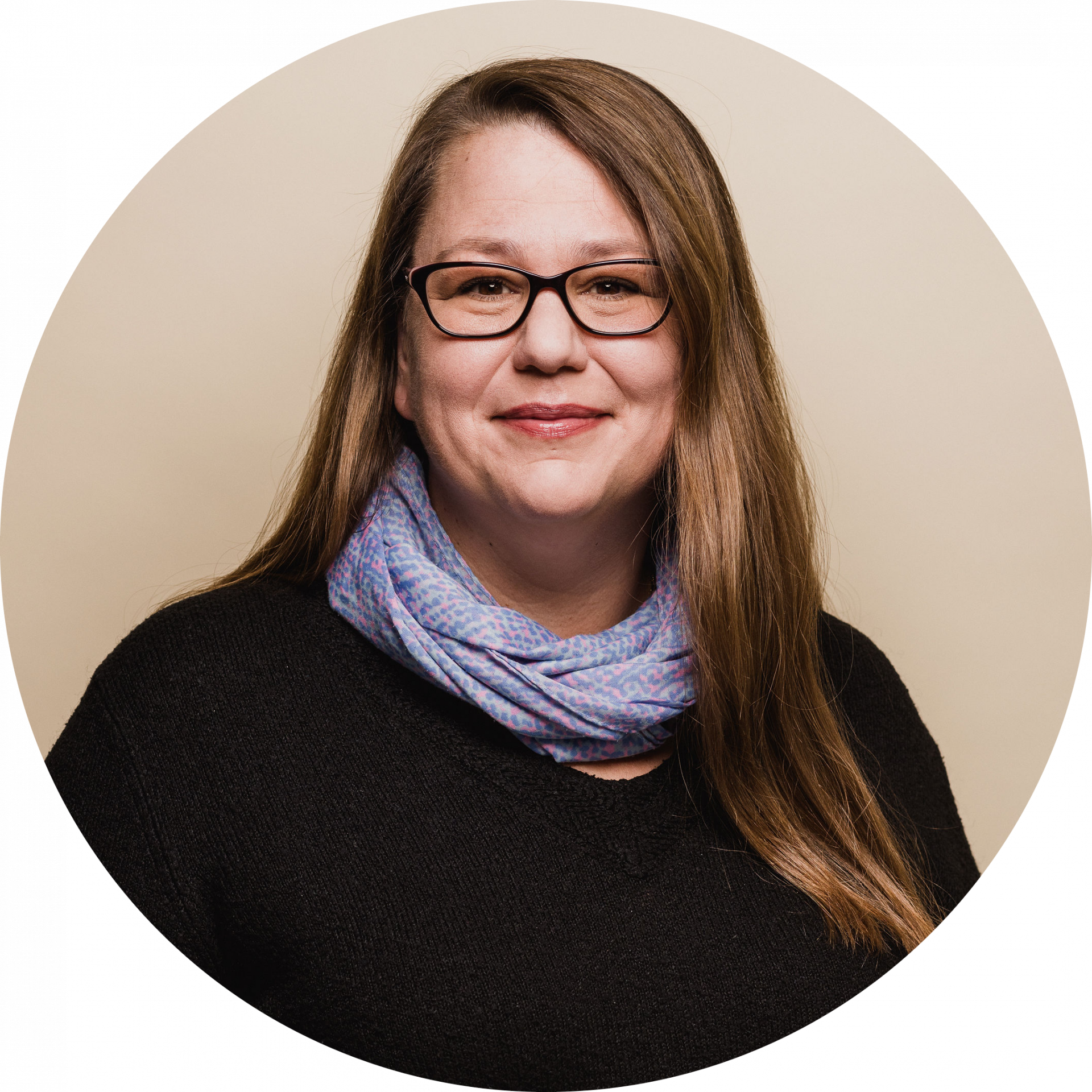 The patients are always our main focal point, so for us it's a matter of the heart to facilitate their lives with our therapy.
Sandra Scheiber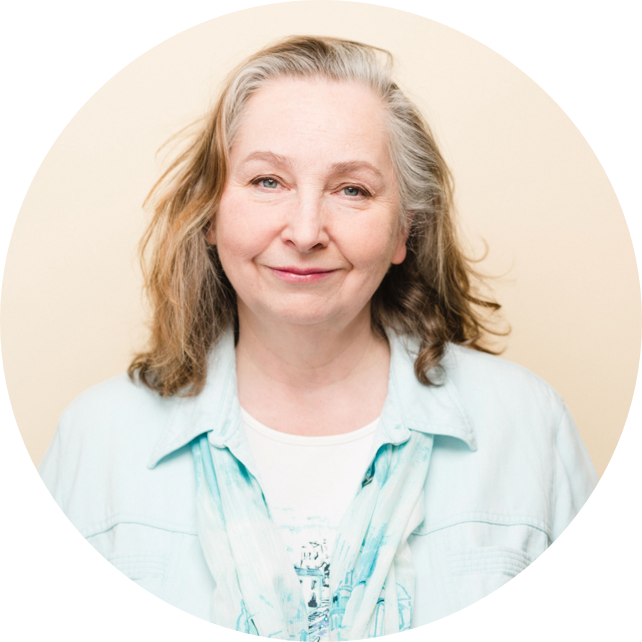 In order to ensure that our patients receive the best possible care, all colleagues – no matter whether on the front desk, directly with patients or in the sales office – must work together. After all, the medical and mental care of patients is the top priority for us. This includes constantly keeping medical accessories on hand, and providing our patients with all necessary treatment components as quickly as possible. It gives me a great deal of pleasure to support my colleagues and naturally our patients by acting as an interface.
Karin Pallendal
Customer & Patient Support MANAGER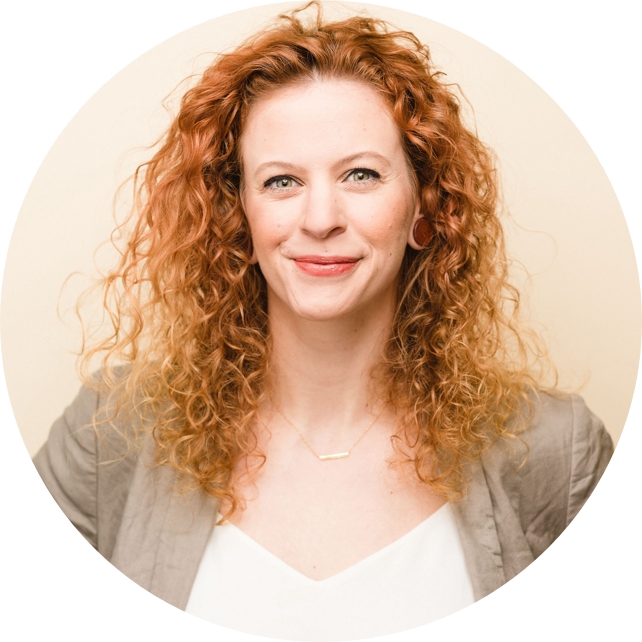 In the highly specific field of rare diseases, it is particularly important to develop not only innovative but above all reliable treatments and medical devices. We have the highest quality standards, as we know that our products are vital for patients.
Vanessa Mayer
Head of Quality Management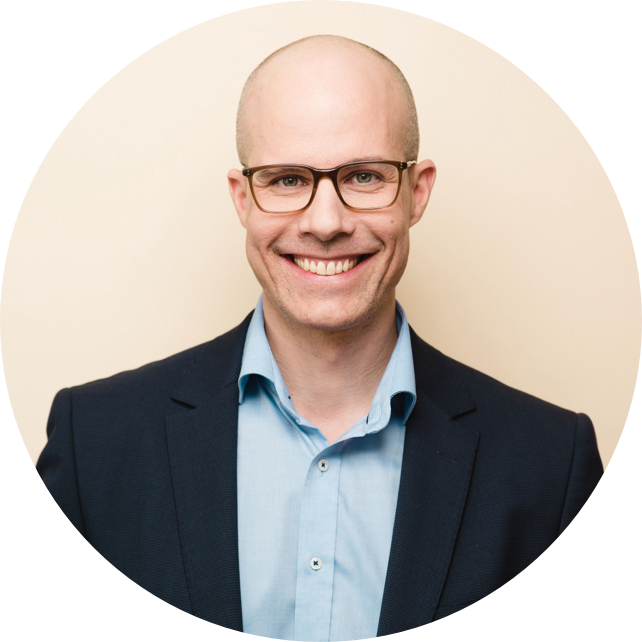 OrphaCare represents an exciting, varied field of activity in the context of care, medicine and technology. Continuous personal and professional further development are guaranteed and make OrphaCare a top employer. Interdisciplinary collaboration in the best sense, with all those involved and for the highest quality of life of the patients is particularly important to me.
Julian Poiger
Training & Support Expert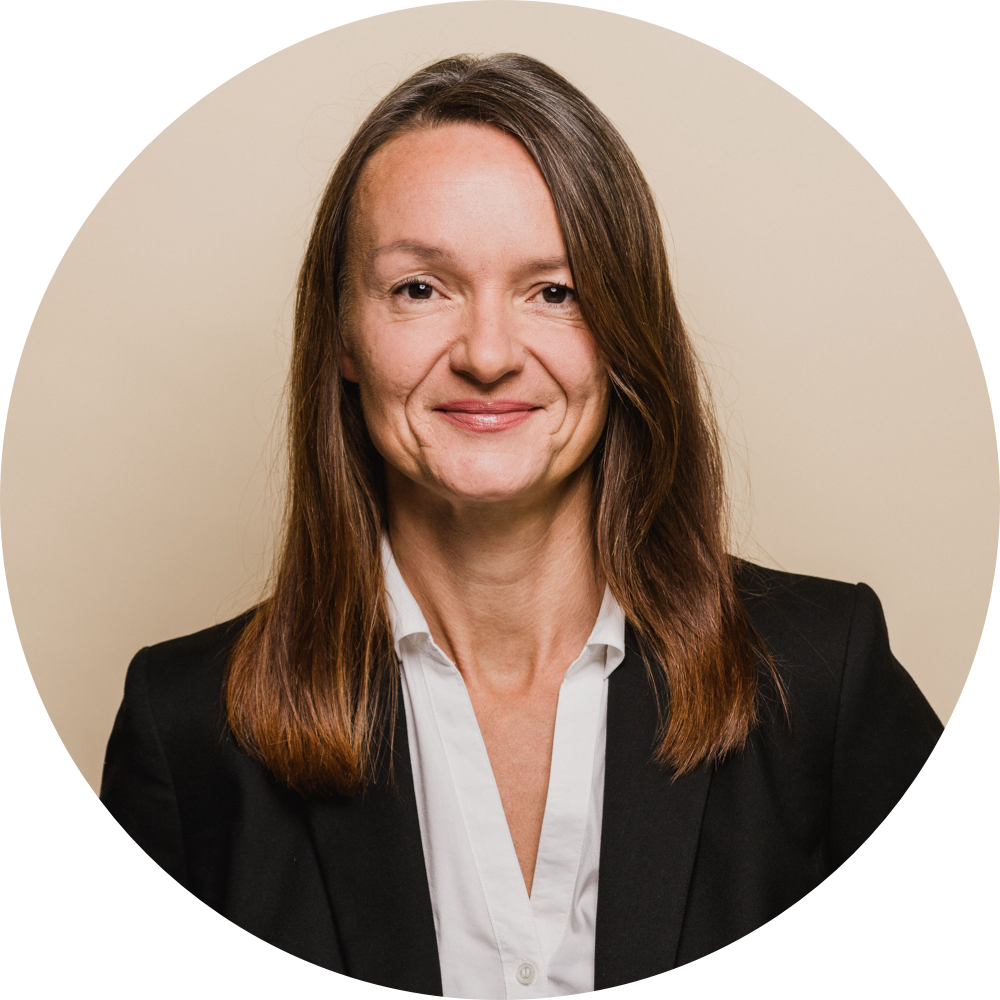 With the dynamic team of Orpha Care, it is very easy to meet the ever-changing needs of our patients. This is also the main reason why we can either adjust our therapy, or even choose new therapy options and implement them as fast as possible.
Mag. Daniela Schaferl
Head of Regulatory Affairs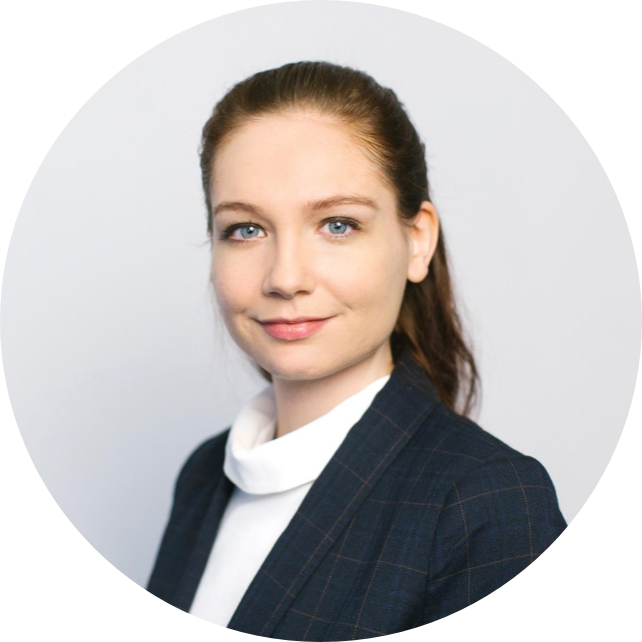 What counts is what reaches the patient in the end. I greatly appreciate the cooperation between colleagues in our team and am delighted to work with such committed experts. Through the services that we provide and our research specialisms, we help many people by achieving the best possible quality of life for every individual.
Nadine Snopek
Join us!
Become a part of our dynamic team and accompany us on the ambitious path towards developing innovative and improved treatment options for patients with orphan diseases. Read here what our employees say about us.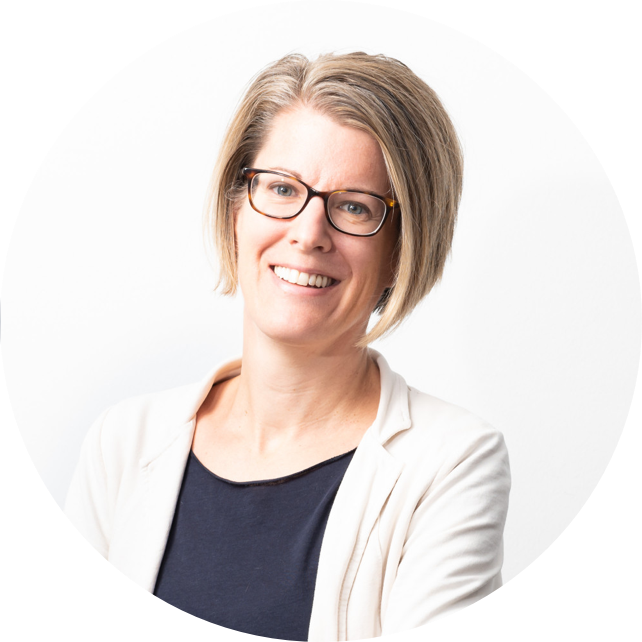 We look forward to receiving your application! We will also be happy to help you with questions about career opportunities or our company.
Angelika Drabek