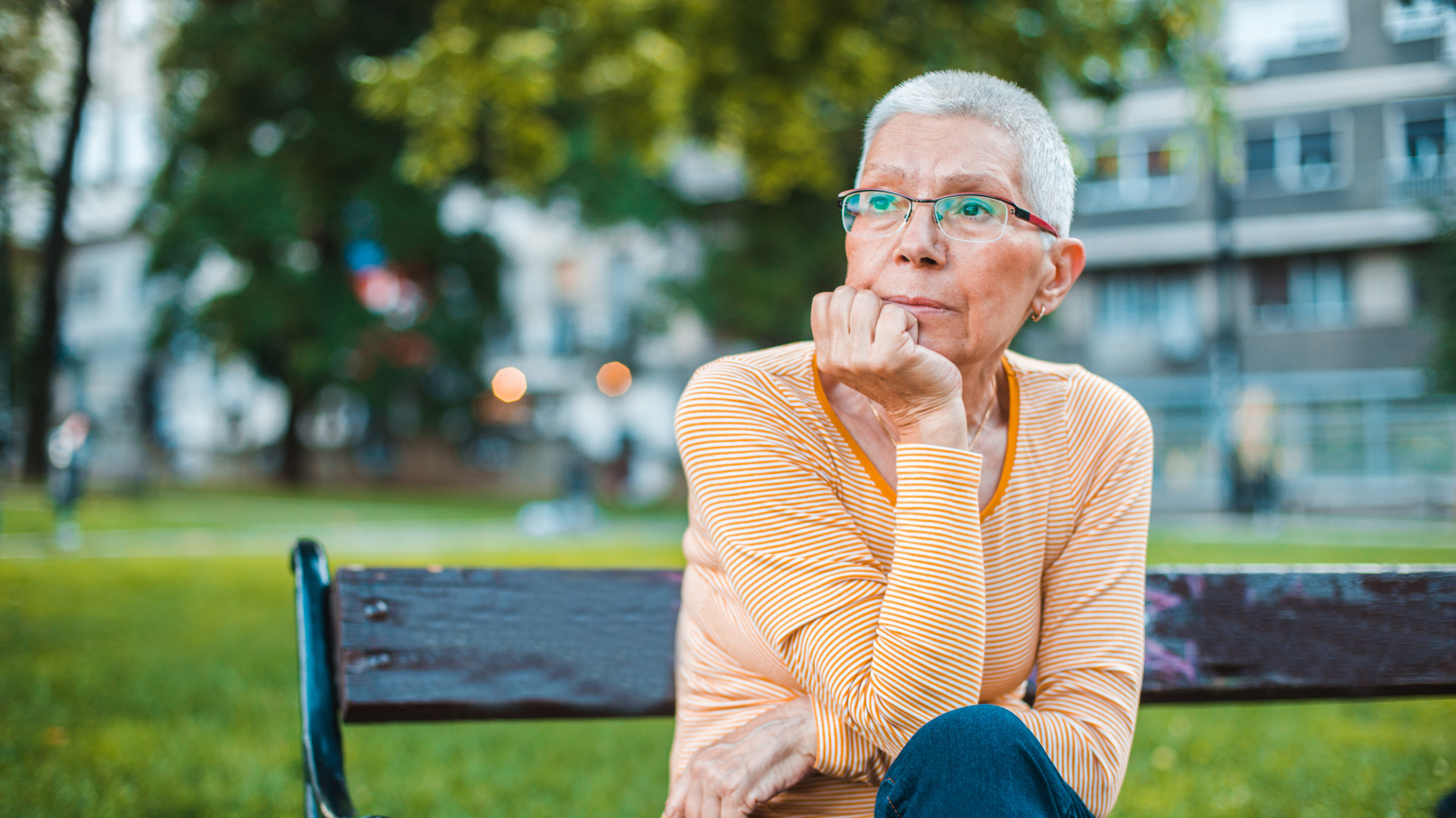 I am looked after by experts around the clock, which enables me to take control of my life.
story

Founding of our subsidiary in Germany

Read story

story

"Up to now, I have been able to overcome all challenges proficiently."

Read story
Covid-19
IMPORTANT PIECES OF INFORMATION FOR PATIENTS
Do you belong in a high-risk group for Covid-19? What should patients be aware of? Treatments and Covid-19 – how should this be handled?
More information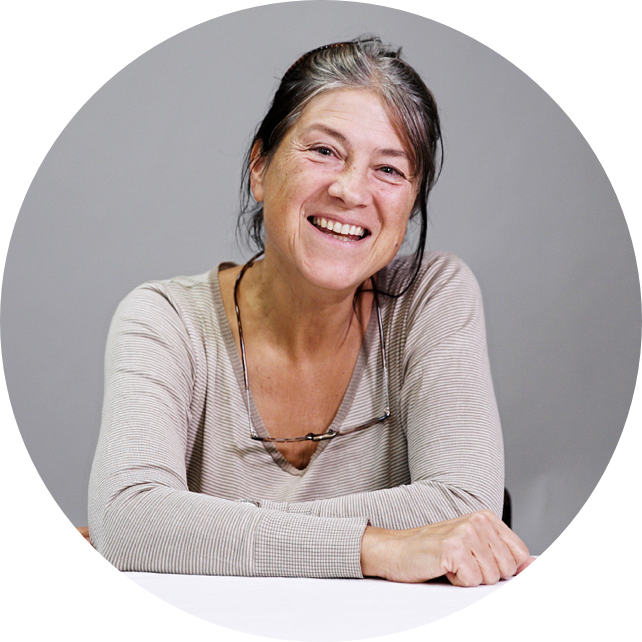 One important aspect of pump treatment is that the patients are content and play an active role. It involves teamwork between patients, doctors, caregivers and the centre. Everyone needs to work together and also specifically want this treatment.
Univ.-Prof. Dr. Irene Lang, MD
MEDICAL SPECIALIST | VIENNA GENERAL HOSPITAL – AKH WIEN
Focusing on patients
RESEARCH AND SERVICE BY EXPERTS FOR EXPERTS
We are your partners and experts for specialised and integrated treatment options, and medical devices for patients, with rare, and complex illnesses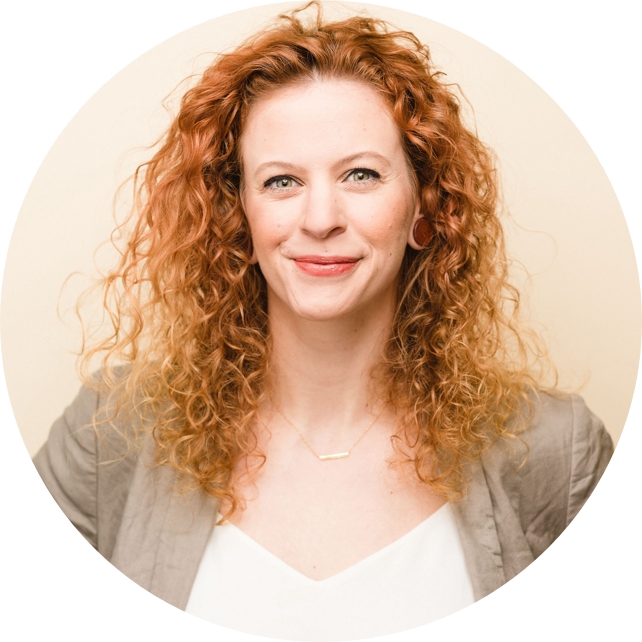 In the highly specific field of rare diseases, it is particularly important to develop not only innovative but above all reliable treatments and medical devices. We have the highest quality standards, as our patients' lives depend on our products.
Vanessa Mayer
Head of Quality Management